- Botswana's new Investment, Trade and Industry Minister Bogolo Kenewendo has kept many men on her trail with her beauty
- The newly appointed minister is a perfect example of beauty and brains
- Countless people took to social media to gush over her beauty and congratulate her for the appointment
Gone are the days when politics used to be a profession only fit for old men and women.
Today, the world has morphed with different countries seeing young people being elected and nominated as political leader.
With that said, a 29 year-old hot Botswana politician recently became an instant online sensation after photos showing her flawless beauty emerged.
Botswana minister leaves men high and not so dry with her beauty. Photo: Mmegi Online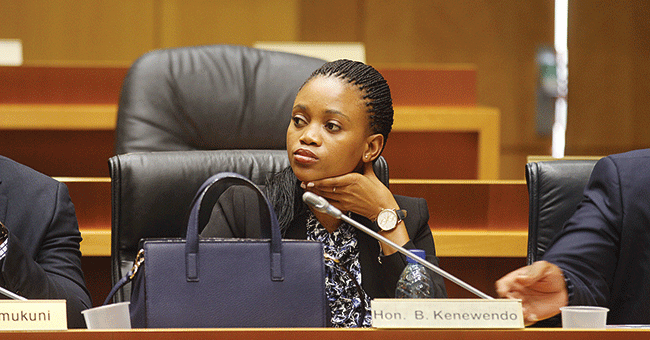 Hot Botswana lady appointed minister. Photo: Mzansi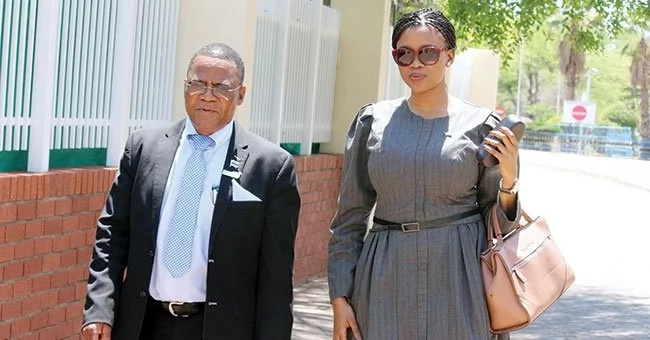 Meet the youngest female Botswana minister. Photo: Botswana Times
Female Botswana minister breaks the internet with her beauty. Photo:JN Njeru/Facebook
READ ALSO: El-Rufai says no state will access World Bank loan if Kaduna does not get $350m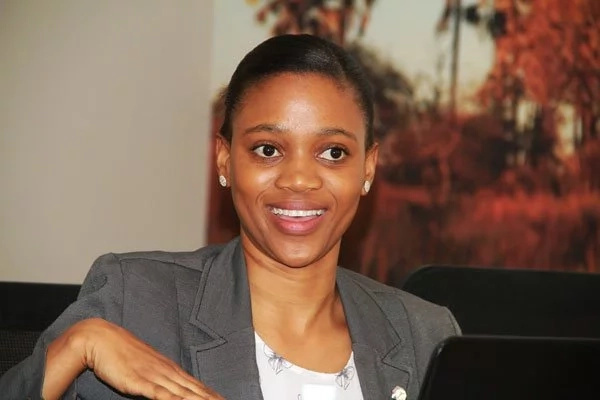 Botswana minister warms hearts on social media with her beauty.Photo: Bogolo Kenewendo/Twitter
Bogolo Joy Kenewendo, who is the newest Investment, Trade and Industry Minister and perhaps youngest, has left countless men high and not so dry, not because of her appointment but because of her physical appearance.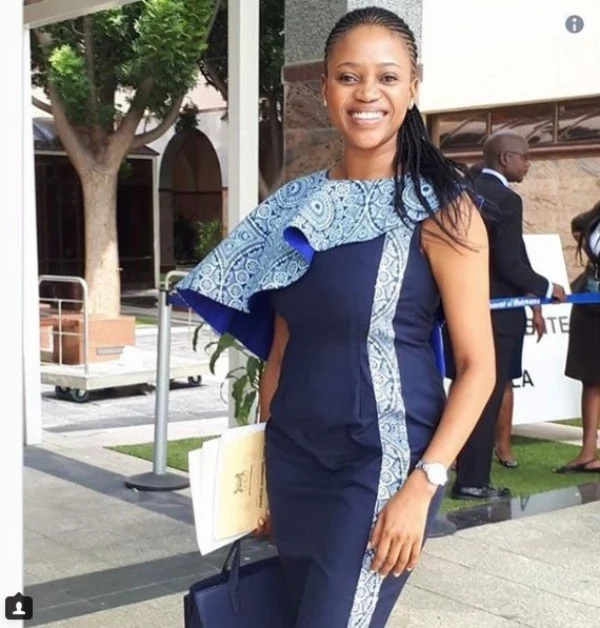 Youngest female Botswana minister is perfect proof of beauty and brains.Photo: Bogolo Kenewendo/Twitter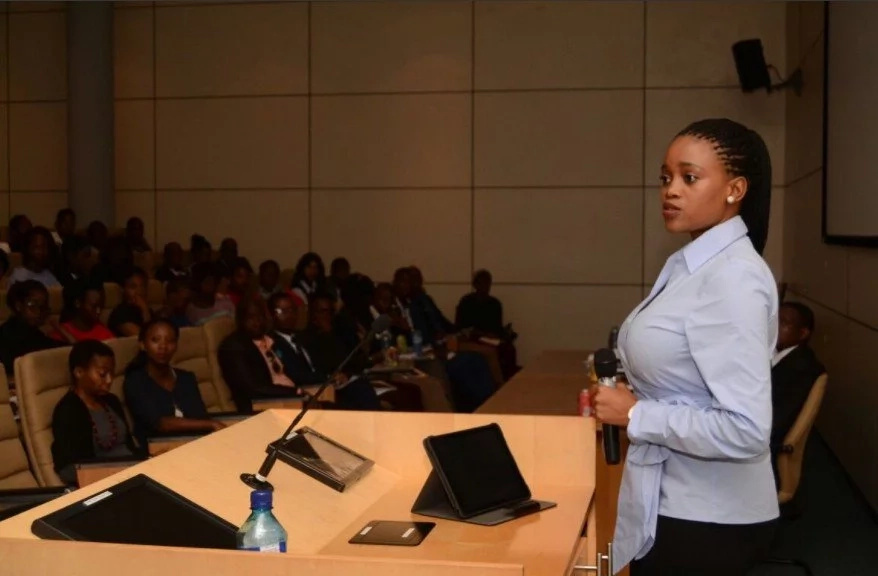 Botswana minister becomes and instant internet sensation.Photo: Bogolo Kenewendo/Twitter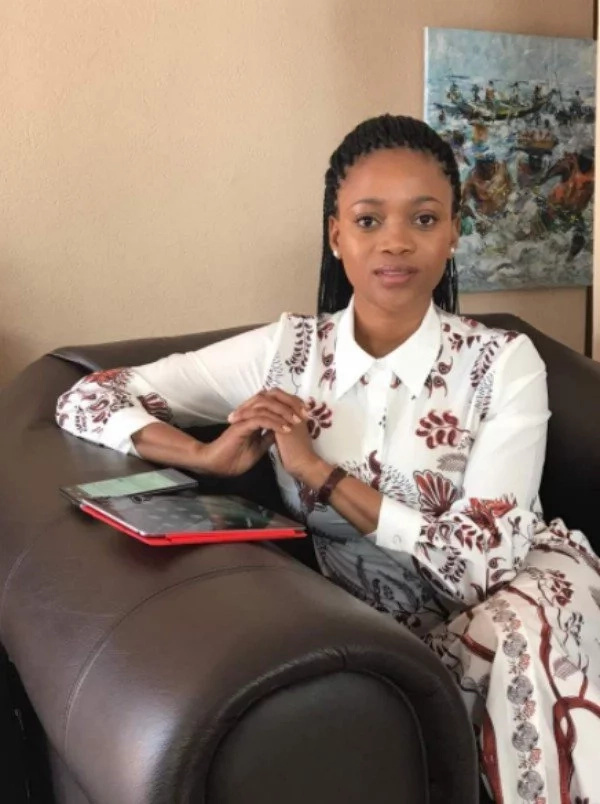 Young Botswana minister flaunts her beauty. Photo: Bogolo Kenewendo/Twitter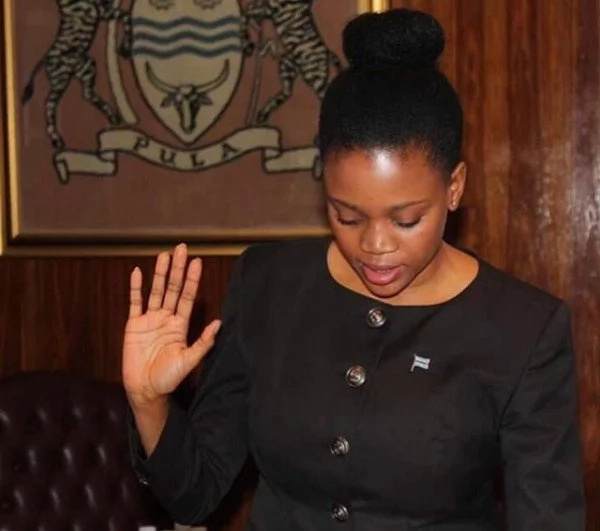 Young African leader impresses many with her beauty. Photo: Bogolo Kenewendo/Twitter
Kenewendo impressed quite a multitude of people who took to social media to congratulate her for her new job and above all, beauty, curves and perfect edges, holding that other African countries should replicate the same.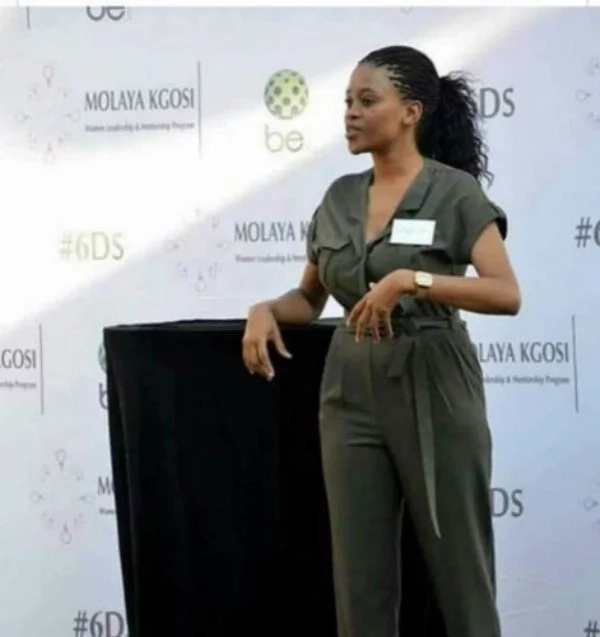 Young female Botswana minister has become the love of many thanks to her beauty. Photo: Nairaland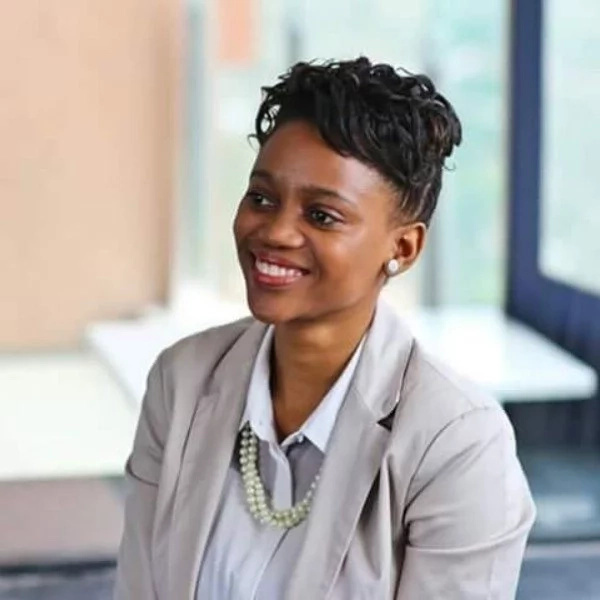 Botswana minister induces lust online with her beauty. Photo: Bogolo Kenewendo/Twitter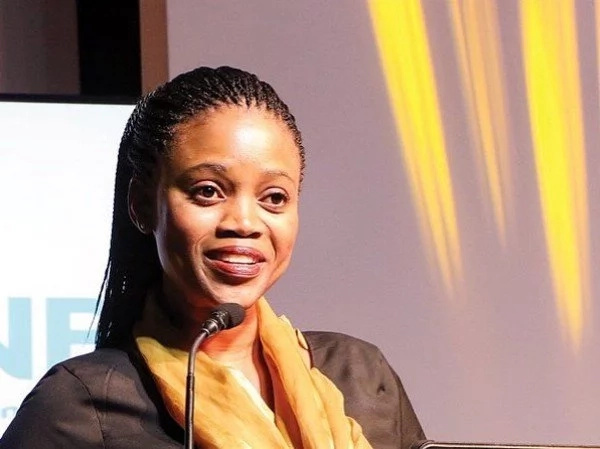 Botswana minister is blessed with flawless beauty.Photo: Bogolo Kenewendo/Instagram
NAIJ.com has learnt that the hot lass was appointed by Botswana's new president Mokgweetsi Masisi, who had in his inaugural address pledged to invest in the youth and create more job opportunities for them.
Her appointment made her the youngest ever minister in Botswana.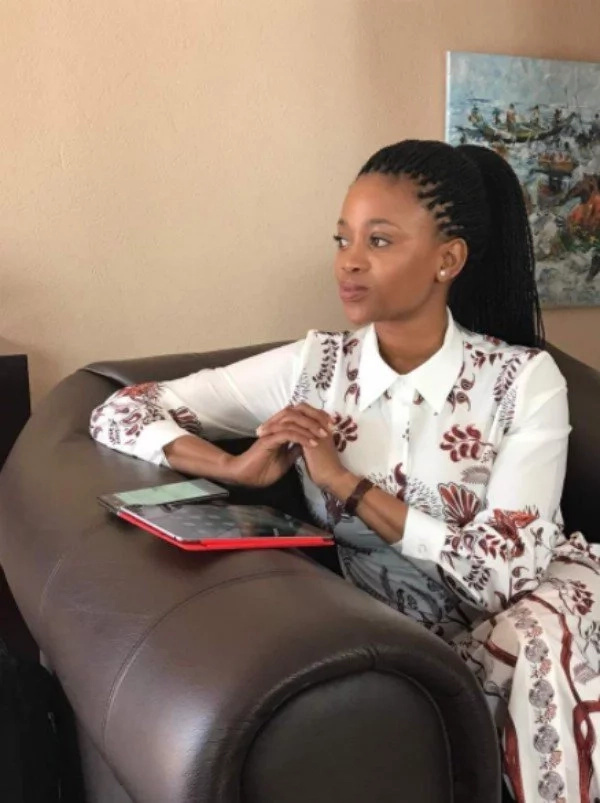 Botswana minister proves she is arguably the hottest politician in Africa. Photo: Bogolo Kenewendo/Twitter
PAY ATTENTION: Get the Latest Nigerian News on NAIJ.com News App
Meet the hot Botswana minister giving men sleepless nights.Photo:Weekend Post
Botswana minister who has become an internet sensation turns heads. Photo: Mmegi
Before her latest fete, the riveting Bogolo was a Member of Parliament, a position she was given by former president Ian Khama two years ago.
Bogolo, has proved countless times that she is not only beautiful but also smart and responsible, having worked as a trade economist in the Ministry of Trade and Industry in the Government of Ghana.
With her portfolio, her appointment was not based on her beauty but what she can deliver.
And one more thing team mafisi. She looks so single..because after we did serious scrutiny, we realised she has no ring in her fingers, a clear indication that any of us has an opportunity to wife her.
Top 5 Millionaire Politicians Kids And Their Marriage Stories - on NAIJ.com TV
[embedded content]
Source: Naija.ng